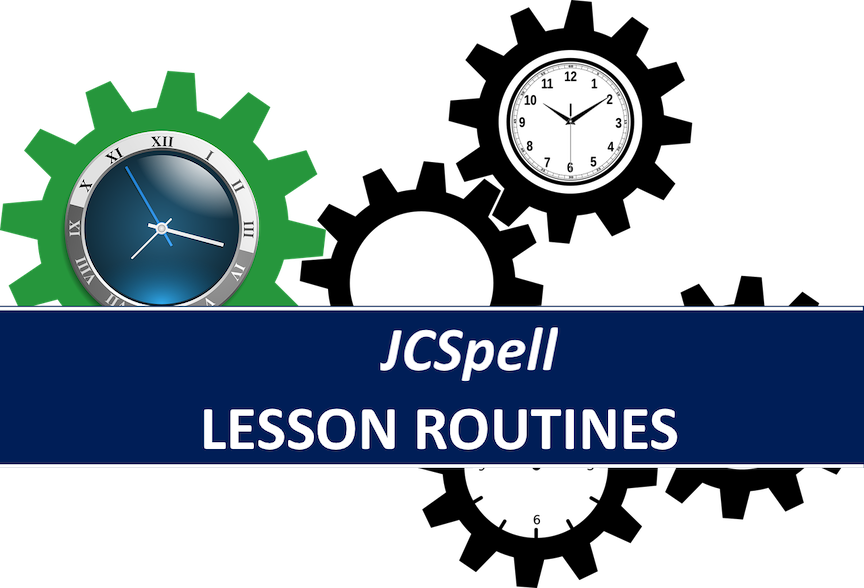 JCSpell Word Study lessons are framed by five learning routines:
Flash Cards
Dictation with self-checking
Think to Spell
Word Talk
I-Work
Read a brief summary of each routine. Also included are sample pages from student notebooks to show how student I-Work is organized during each lesson.
During JCSpell Word Study workshop, Alice Nine models each routine several times--so you will know exactly what it sounds like and what it looks like.